All Ribboned Out was founded by S'te Elmore in January of 2009 as an online children's clothing and accessory store. With the growing demand, CEO: S'te Elmore and her executive board decided to base the All Ribboned Out headquarters in the city of Bremerton. As a mother of nine children and a military wife, she sought avenues to decrease spending while keeping her children looking their best. To add that special touch, All Ribboned Out offers custom embroidery services.
WE KEEP YOUR KIDS COVERED.
The All Ribboned Out brand is legendary, providing quality children's wear for kids. From Newborn to 8 years of age, children all over the world have experienced the special attention All Ribboned Out Children's Boutique provides. All Ribboned Out is a brand name that has created a reputation of the right design, look and feel to keep your child looking their best.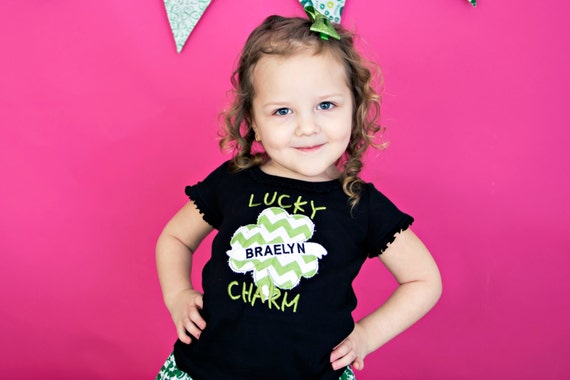 About All Ribboned Out Children's Boutique and Custom Embroidery
Not in the Area? No problem. Visit us at
http://www.Allribbonedout.com

All Ribboned Out Children's Boutique,
We keep your kids covered.
Media Contact
All Ribboned Out
(360) 627-8654
Labels: baby, christmas, clothing, cloths, consumer, custom., free, gift, holiday, infant, on sale, retail, ribbon, shirt, store, style, thread storage, walmart, worth the wait